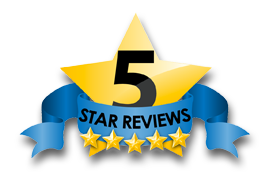 One of NYC's Top Rated Boutique Moving Companies.
Get Your FREE Flat-Rate Price Quote Today!

Moving
The Removalist provides attention to detail service that simply can't be matched.
No matter the size or distance of your move, we treat your items with the most care and Quality service.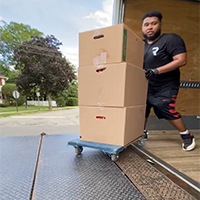 Local
Many of the good folks here at the Removalist are born and raised in the tri state area.
They know the pulse of the city and neighboring areas. This innate skill set benefits our customers and the result is the most efficient convenient service possible.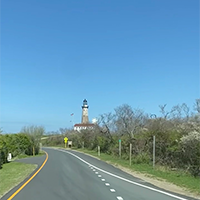 Long Distance
The Removalist has an incredible reputation for transporting customers belongings to the southern part of the country, west coast, north west and all the cities in between safely and efficiently.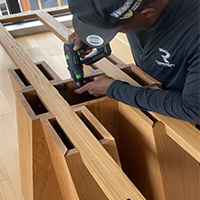 Commercial
Is your office upgrading or downsizing? No problem.
We have the man power and skill set to disassemble partitions, all type of office desks and copy machines. We get you to your new location and reassemble all your furniture in their perspective locations. We are licensed, bonded and insured.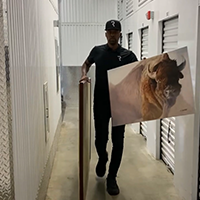 Art Handling
We are experienced In properly packing and shipping your canvas and framed art work anywhere in the United States. We have over 10 years of art handling experience.
Storage
Our company can provide storage for short-term time frames. our storage facilities are located in Queens, NY.
The Company
The Removalist has been providing moving service in the New York City area for over 13 years. We started with one van and two employees and now we have several vehicles a dozen employees and growing. Originally based out of Queens NY we now have vehicles in Miami and North Carolina and we travel to any state in the Continental United States.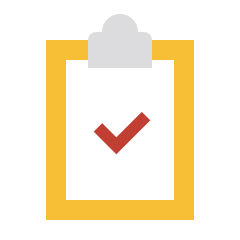 Licensed & Insured
We are licensed and Bonded. Insured and are able to provide Certificates of insurance at the customers request. Paying attention to detail is our forte. It's is our goal to make the moving of your personal items a stress free relaxing efficient experience.

Professional Vehicles & Drivers
Each one of our certified drivers has over 10 years of driving experience under their belt.
Our vehicles are state of the art late model moving trucks and vans equipped with AC and all the necessary equipment for a smooth transition whether its' local or interstate.
The Removalist is ready for the road.

Affordable, Honest, Experienced
The Removalist is competitive. We will go the extra mile to secure that lasting working relationship with our customers. Most cases we will beat our competitors price.
We have been around for over a decade and that is because we are Respectable experienced and always honest.
Check Us Out On Your Favorite Media Platform
We have hundreds of 5 STAR GOOGLE REVIEWS.